June 27-30, 2021
Washington, Iowa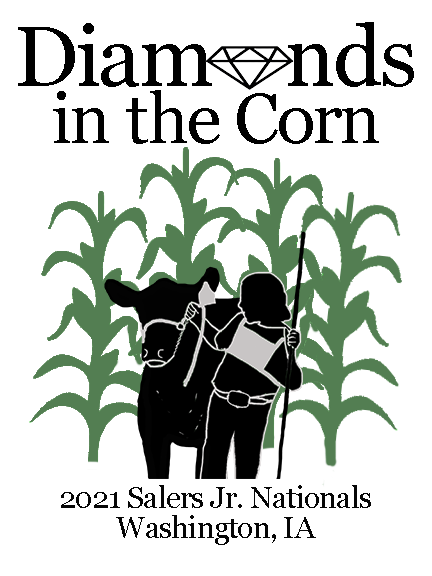 This summer showcase provides an opportunity for competition of junior members and their cattle projects, along with plenty of events for the entire family. During the week, youth from across the nation will exhibit Salers and Optimizer cattle and participate in leadership and educational competitions.
We are excited to have National in Washington, Iowa from June 27-30. Registration is $35 per head from April 5 to May 3, 2021.
2021
Hawkeye Motel 
1320 West Madison
Washington, IA
319-653-7510
1 bed = $55 • 2 beds = $65

Hometown Inn & Suites
119 Westview Drive
1 bed = $59.99 • 2 beds = $69.99

** All room rates are good until June 6, 2021
** Ask for the 'American Salers Junior Association' when booking your room

Camping
Please fill out the application to the left and send to the fairgrounds prior to arrival.
$20/night for full hookups
Salers: "Seeing Clearly in Colorado" 2020 National Salers Junior Show Results Salers enthusiasts and junior exhibitors gathered in Sterling from the 15th through the 19th of June to participate in ...
Read More